The "Animals in Snow" series continues. And this time, the star of the show is fluffy widdle wabbits. That's right: BUNNIES. And they're, like, extra cute in snow. See for yourself.
Some of them even wear little knitted hats. I'm not crying; you're crying!
Some bunnies even like to participate in snow sports, such as sledding. And they're probably really good at it, too.
And some bunnies are a little lazy, which I relate to even more.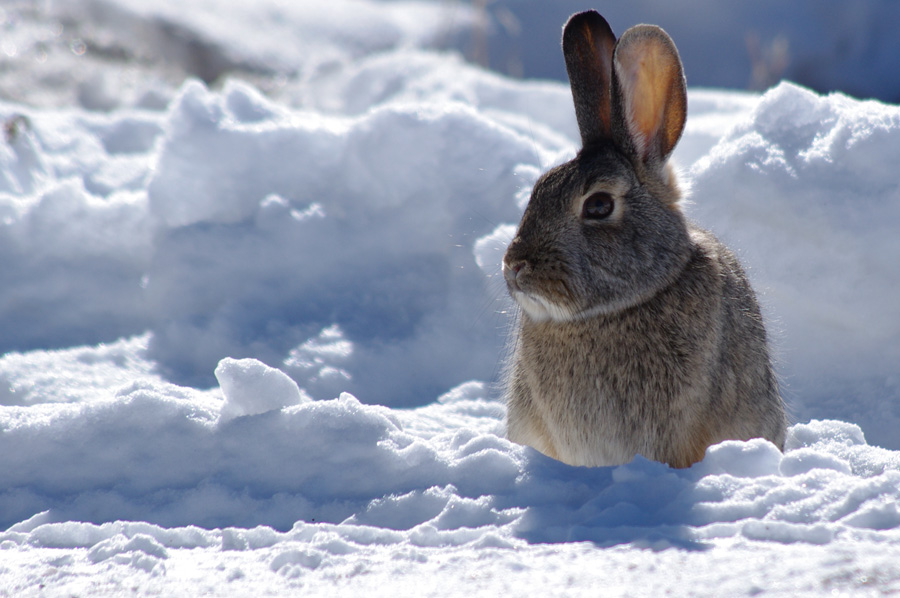 This little dude needs a hot cocoa, stat.
And this one needs me to pick him up and hold him until I fall fast asleep. LOOK HOW CUTE.
I hope this especially fluffy post has helped you get through your day. We are so close to some time off work, friends!