As winter approaches, I've made the decision to post lots of photos of animals in snow. Today, it's all about the kitties.
There can never be enough photos of cats in snow.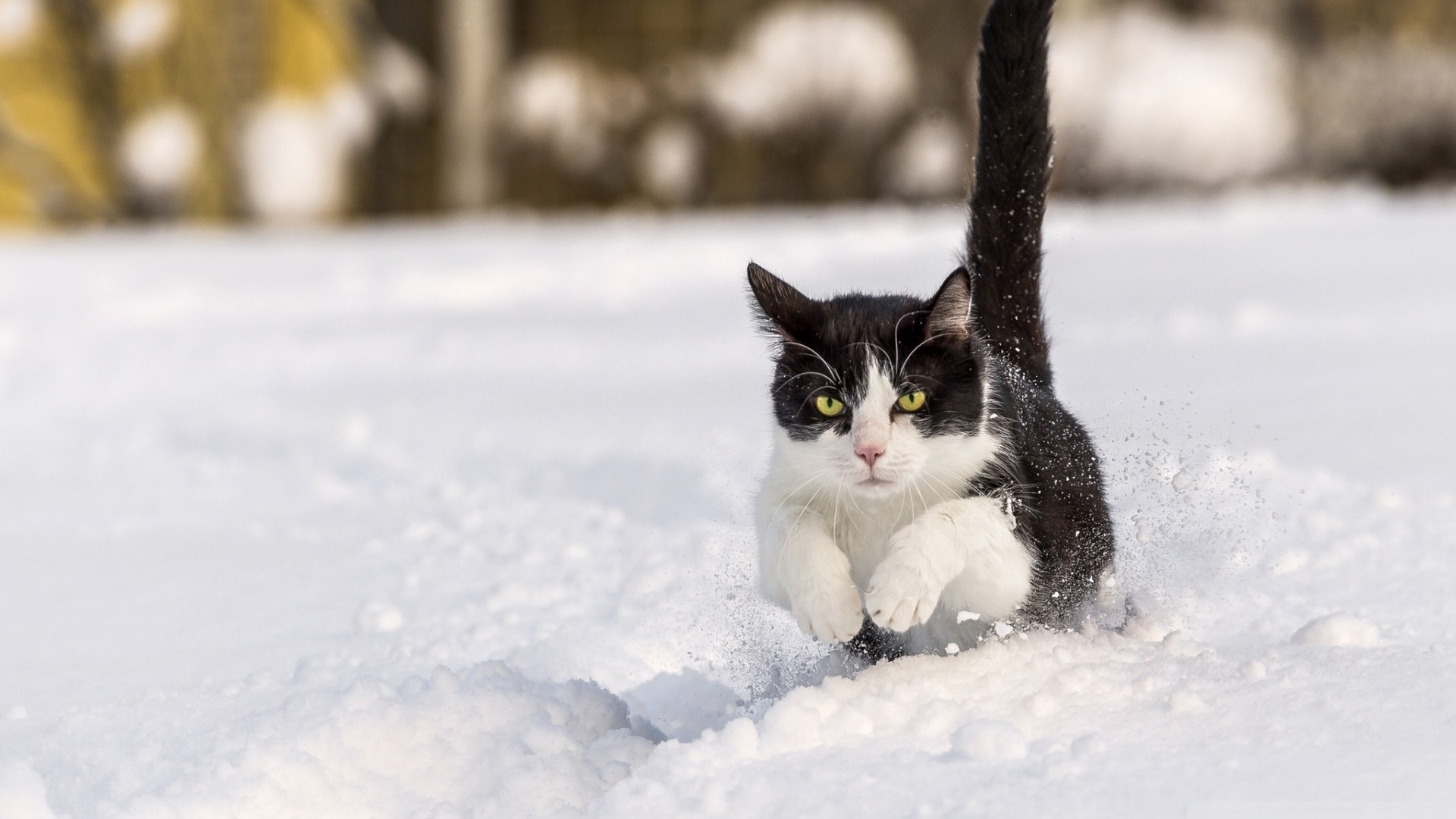 Look at these sweet widdle kitties!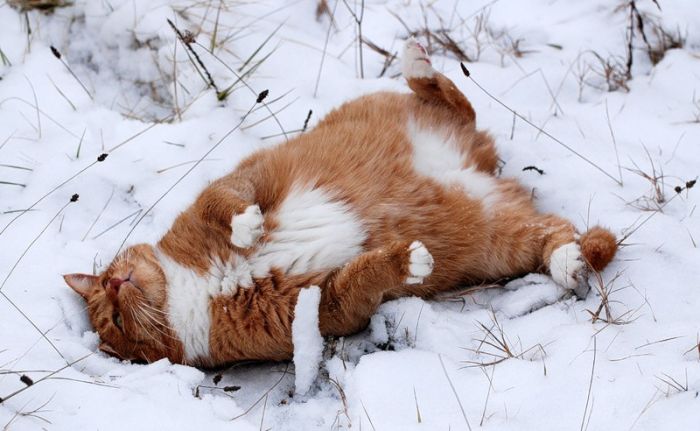 Is there any better way to spend your time than scrolling through a bunch of pictures of kitties rolling around in beautiful white snow?
That's not even a trick question. The answer is "absolutely not."
I hope you've enjoyed the first edition of "Animals in Snow."