I talked about quokkas last week, for very good reason. I mean, they are very cute. But another marsupial from Australia that I'm totally in love with is the wombat.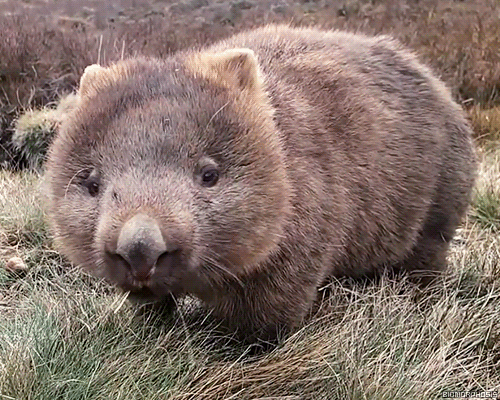 Wombats are short-legged balls of muscle and happiness, native to south-eastern Australia. They're about 40 inches long and they're extremely adorable.
Wombats move very slowly, for the most part. They also play a pretty huge role in Australian culture, and have even been on postage stamps and coins!
Did I mention exactly how cute they are?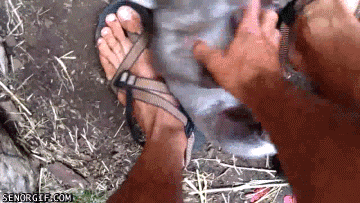 Because, I mean, really, they're very, very cute.